Shapewear and Why It Can Become Your Best Friend. With all of the shapewear brands that are out there, Simply Yours plus size shapewear has to be my favorite, simply because the prices are reasonable, and the shapewear is comfortable.
There are so many brands that can make you feel so uncomfortable and Simply Yours always fits great under my clothes. As a curvy women of today, it can sometimes be hard getting dressed and seeing areas that you don't quite like in the mirror. Every curvy girl can relate, and with the holidays right around the corner, many women can relate to this feeling. Luckily many designers have came up with shapewear to keep our curves in check, and curves in all the right places.
If you're not unfamiliar with shapewear, it's any undergarment that is created to smooth down areas and bulges underneath your clothes. They allow your clothes to go on much smoother, and can help you appear to be smaller.
The trick to having all of your clothes fit smoothly, is by choosing a shape wear item that fits with your wardrobe. It can be quite confusing since there are so many options, corsets, shorts, tanks, as well as body suits. My suggestion is to pick a shape wear item that fits most of your everyday  looks, and for special occasions you can try the full body shapewear. Once you find the right shapewear look for you, this little item will easily become  an essential  in your daily dressing. Look below to view my picks of my favorite looks in shapewear.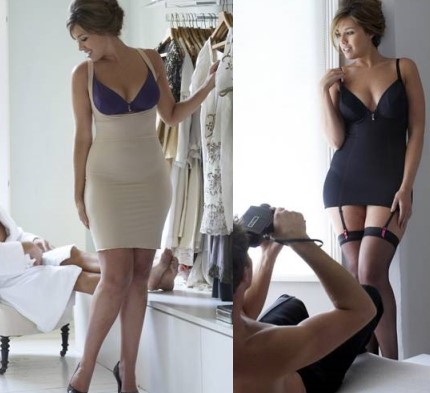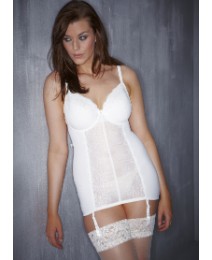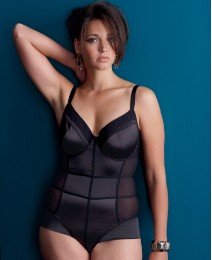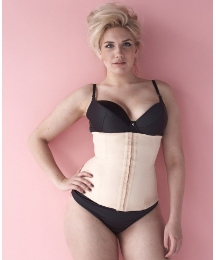 Shapewear shown from Simply Yours
Related articles