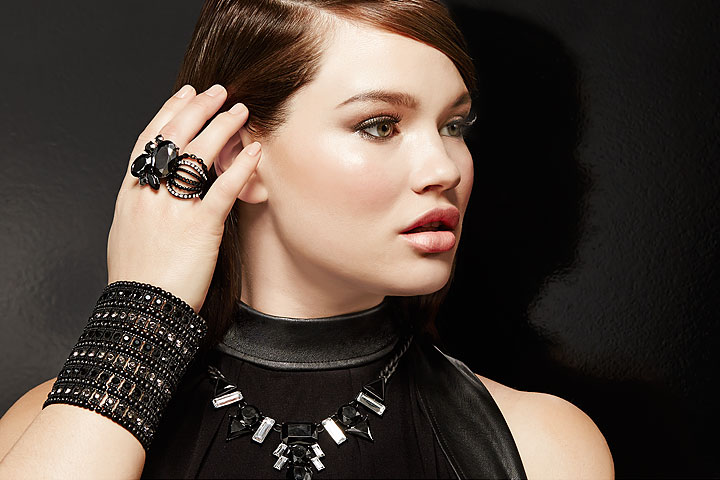 Cuvy girls need to freshen up your style this fall? Then check out the new collection from Lane Bryant 6TH & LANE.
This fall Lane Bryant will be bringing something new to plus size fashion, and things are about to get edgier. Beginning late July, the well known plus size retailer will be launching a brand new collection called 6TH & LANE which will feature runway inspired pieces ranging from $79-$499. Normal sizes( 12-28 ) of course will be included in the collection, along with more modern trendy styles that have a very strong runway influence.
"Sixth & Lane is dedicated to standard-breaking, runway-inspired clothing for the fearlessly modern woman. We take notice and we are noticed. The world is our runway and we own it. Get on at Sixth & Lane, the intersection of in-the-know and curated, feminine and chic".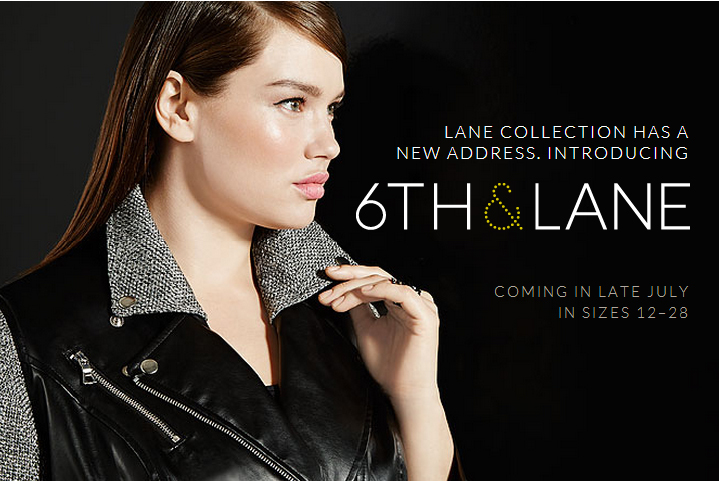 The collection itself is very structure and features an array of leather pieces ranging from a stylish moto jacket, to sheath dresses and even leather skirts. Accessories also make up a huge part of this collection, with must have accessories crafted for larger frames.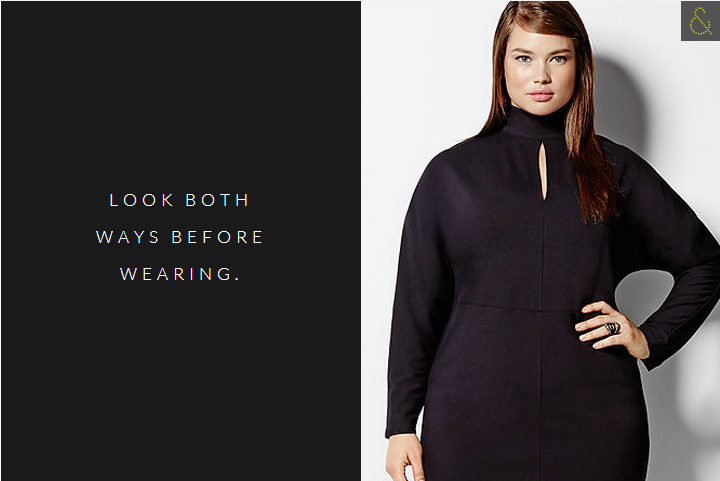 From the looks of it this new collection looks extremely promising, and it's perfect for more modern curvy girls. It also lets us know that plus size fashion is definitely changing, and with the first ever Plus Size Miss America search I think it's safe to say, ladies we have arrived!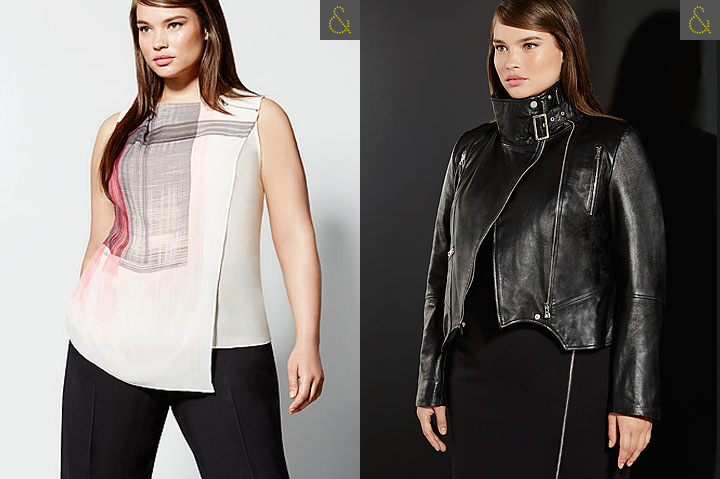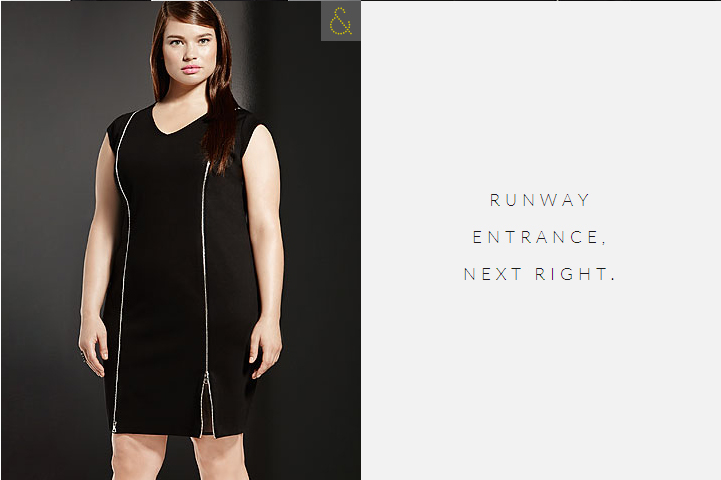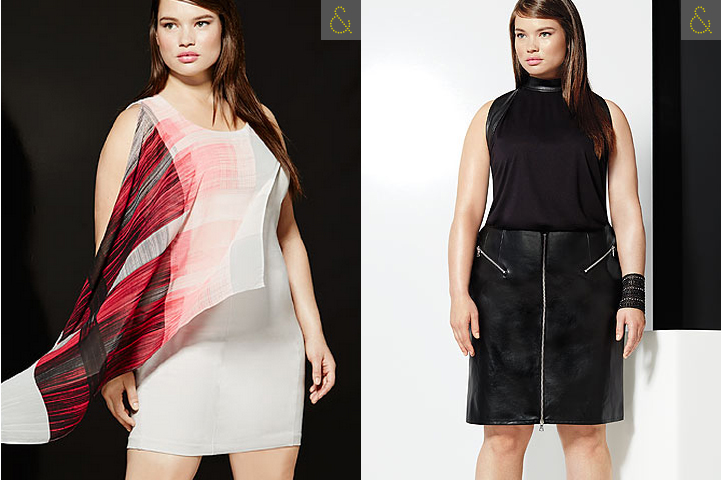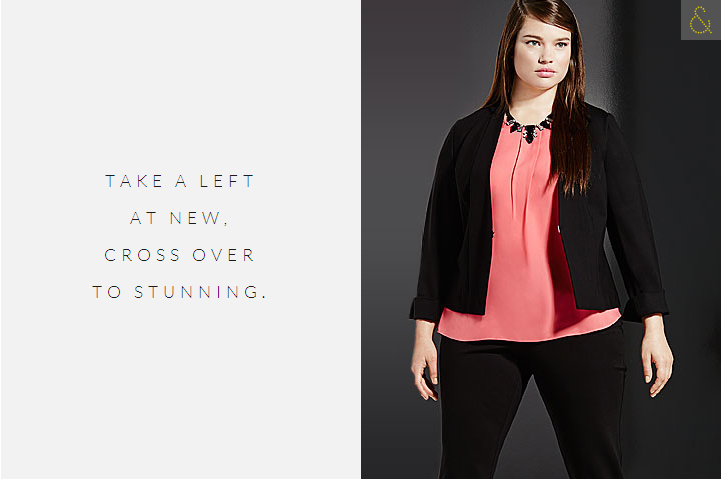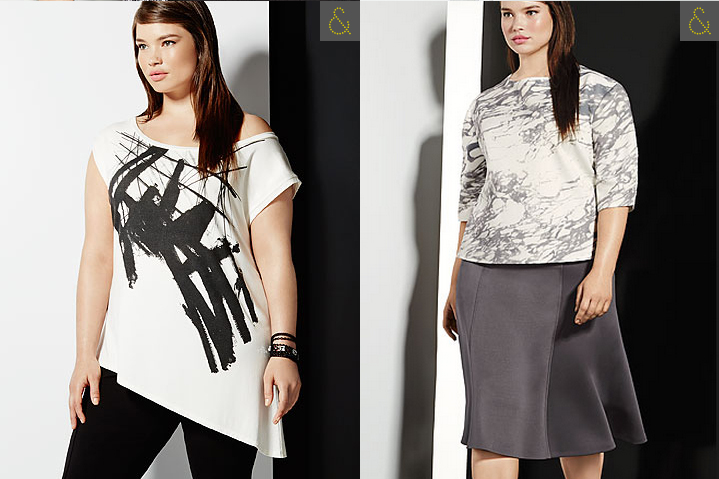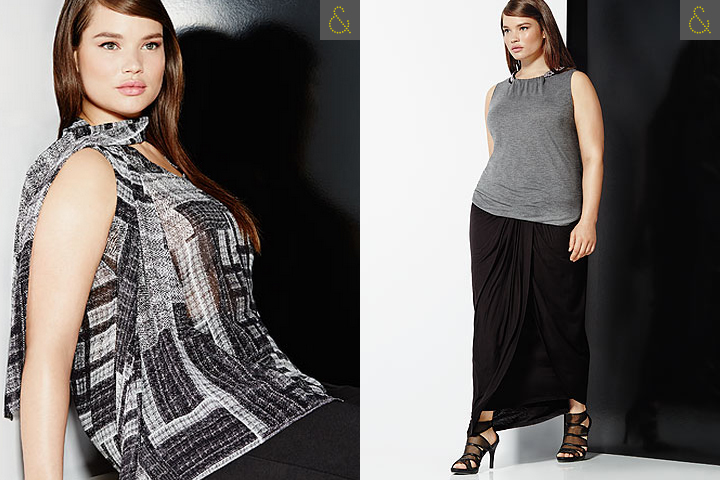 Related articles