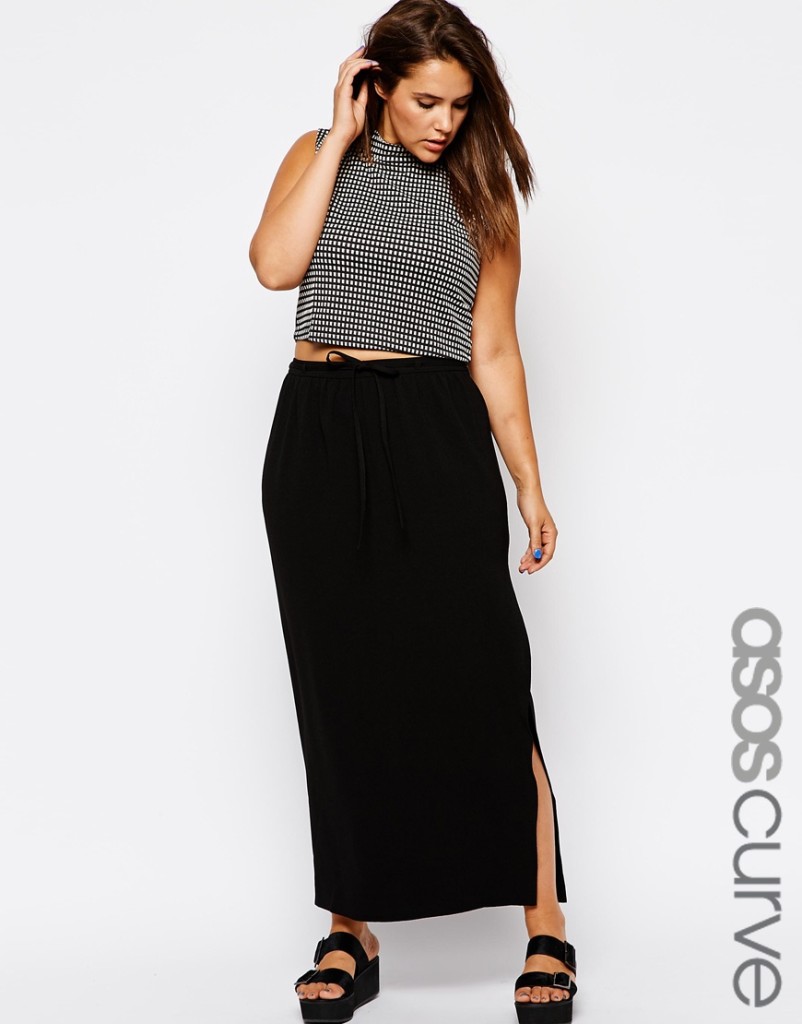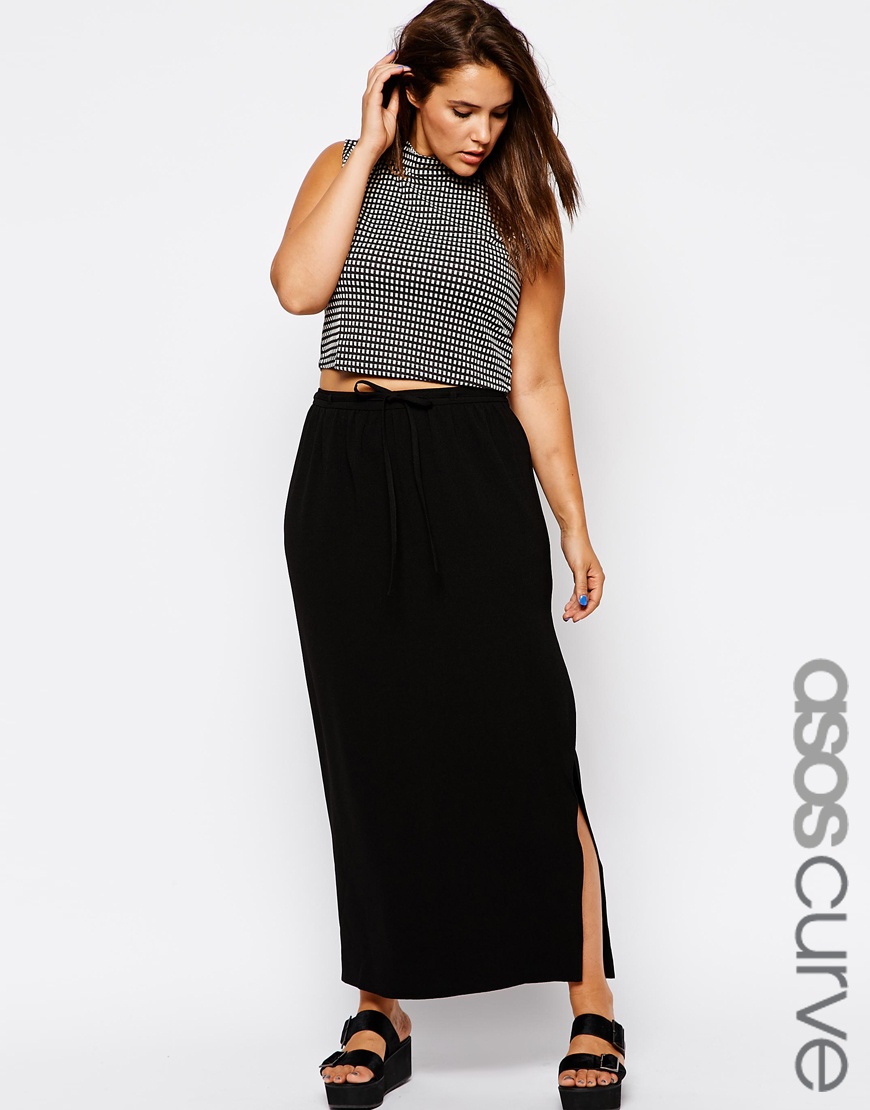 2014 Fall & Winter 2015 Plus Size Fashion Trends. Dress you curves this season with chic pieces that steal the spotlight.

For the upcoming fall season, one of the most noted trends include fashion with an edge. It appears that designers are loving the idea of edgy bad girl pieces and then mixing them with softer elements such as lace or floral prints to created a mixture that is both fab & fun for your closet.
On the flip side of edgy chic, this season we're also seeing an explosion of retro elements. The 60's especially are taking center stage in the most modern of trends for fall 2014. Black & white hues are yet another trend to try, perfect for the office or for playtime and a great way to show off sophistication in the form of attire.
Need something a tad bit exotic? Prints are a great way to show off your style this season, and in an unexpected twist floral prints are perfect for once again mixing that tough girl edge with soft elegance. Need to see how this trends look on a curvy frame, then look below to see some the hottest plus size trends in action.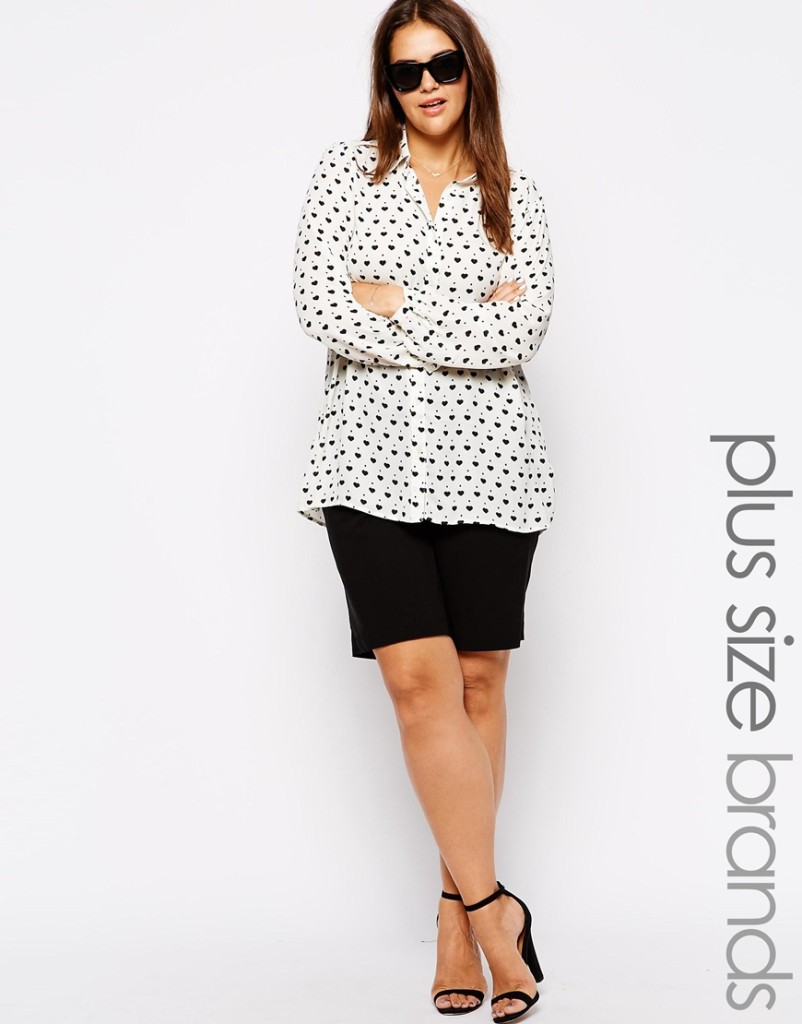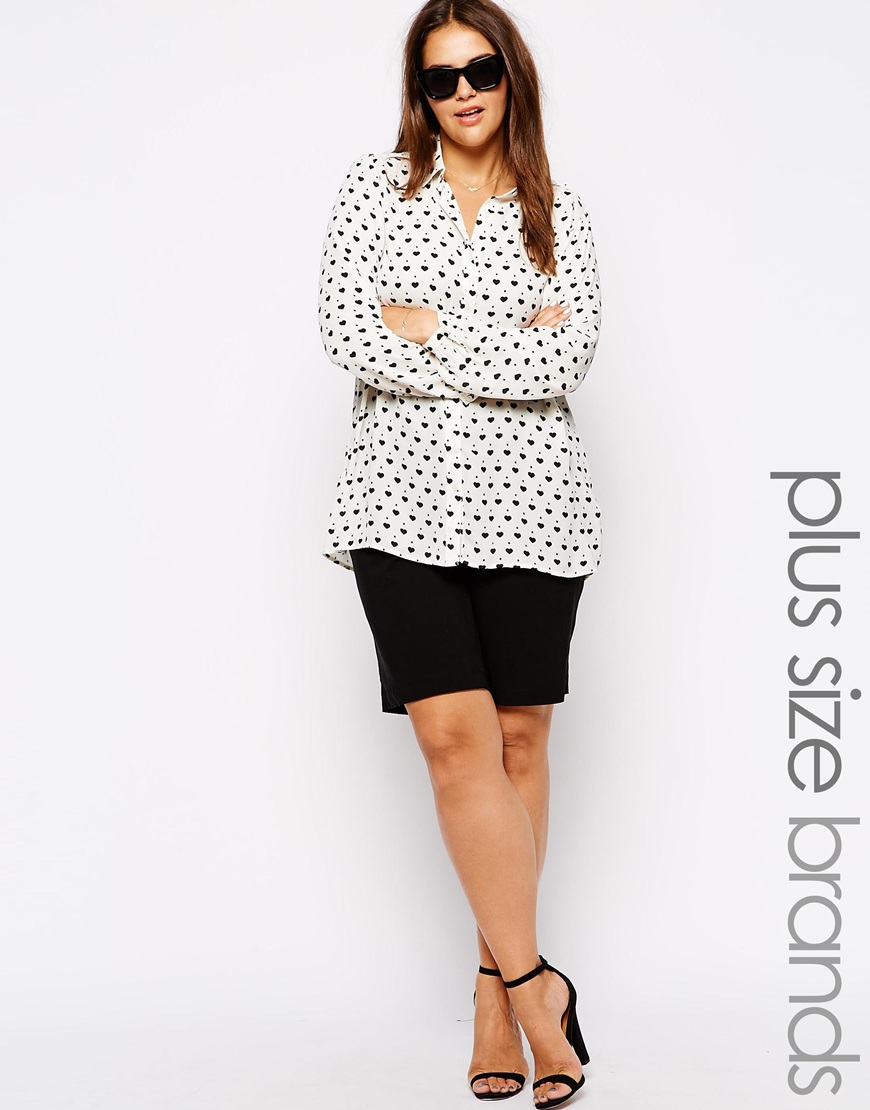 More Trends To Keep Your Eye On
70's, 80's and 90's Styles
Off The Shoulder
Graphic Tees
Jogger Pants
High Waisted Jeans
A-line / Skater Silhouettes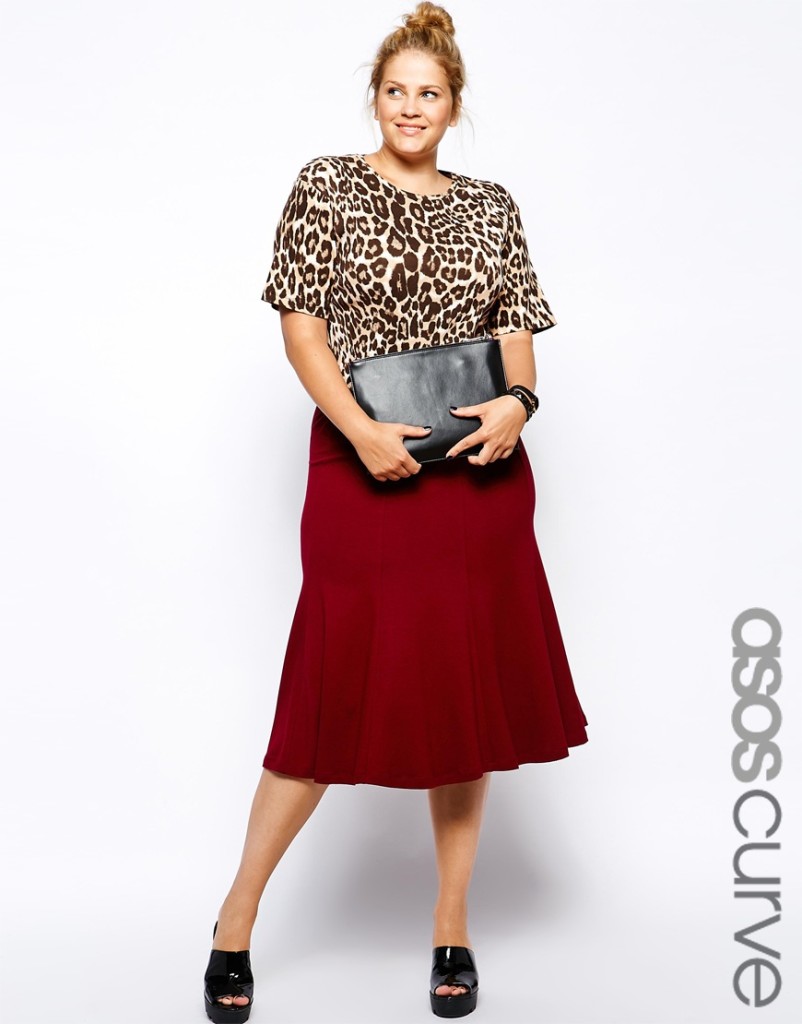 Related articles