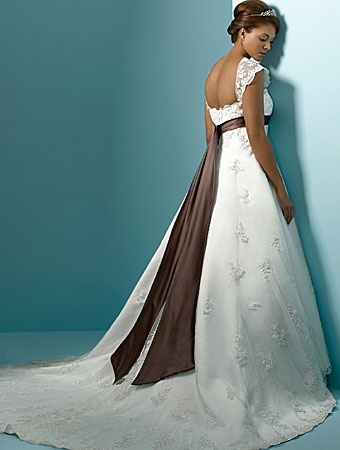 2012 Plus Size Wedding Dress Trends. For any fashionable curvy bride to be for the 2012 wedding season, there are tons of hot styles for you to wear down the aisle.
From looks that create an hourglass silhouette, to gowns that will hug the places you want, and conceal the areas you want to stay hidden. When choosing a gown always go for styles that are going to flatter your figure, and show off the places your husband to be loves the most. It might mean trying on plenty of dresses, but at least you'll know the top trends of the season by looking at the styles below.
Short Gowns – A little away from the traditional bridal gown, but perfect for showing off your legs.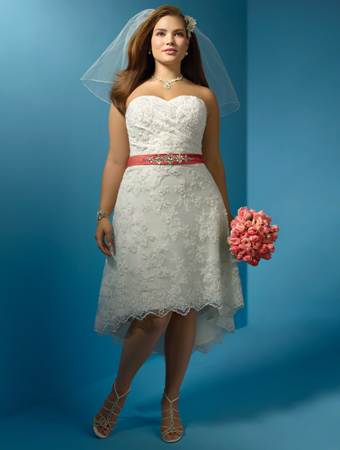 Strong Back Details – Dresses that show off the back are perfect for showing off one of the most flattering areas on a woman's body.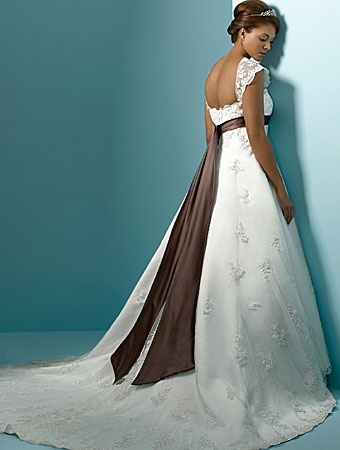 Detailing Around the Bust-line – perfect for showing off your curves around the bust and making your waist appear smaller.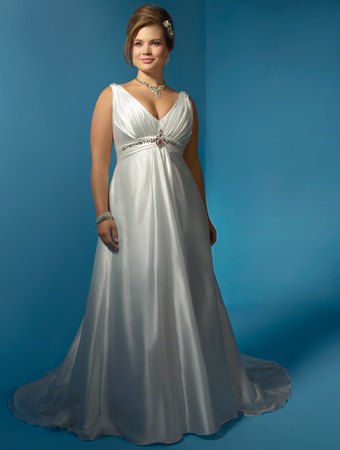 Lace Gowns – lace is one of the most popular bridal fabrics this season.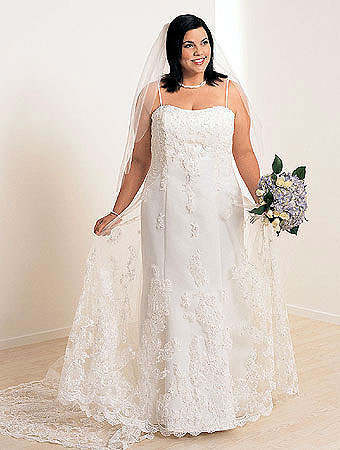 See More Dress Trends Below
Colored Wedding Gowns – A Avant Garde look hitting the bridal world.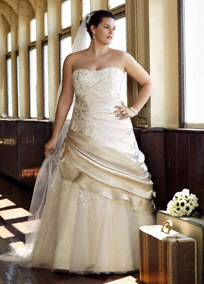 Mermaid Silhouette – Perfect for hugging you in all the right places and showing of curvy hips and thighs.
Halter Silhouette – Perfect for showing a curvy figure.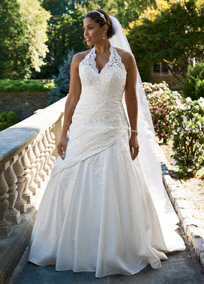 Lace  Sleeves – Sleeves are slowly making a a comeback and they're starting with lace material.